"From gardens I got understanding that moments in time and context are important. It is not just space, although space is equally important" – James Hitchmough
Anna Senko leads a garden and landscape design studio based in Dresden, East Germany. I offer a wide range of planning and garden consultation services for private residential gardens – from a planting plan for a difficult corner in the garden to a comprehensive design package including all construction drawings necessary for the execution of the design, material lists, planting plans, and overseeing the construction process. For ambitious gardeners who want to design their garden by themselves but need guidance and feedback during this process, garden coaching might offer the best value. I offer my services personally throughout Saxony. I am also willing to travel to further locations, including neighbouring Poland and Czech Republic. I have been working for two decades in a dynamic international environment, therefore I speak fluent English, as well as Polish.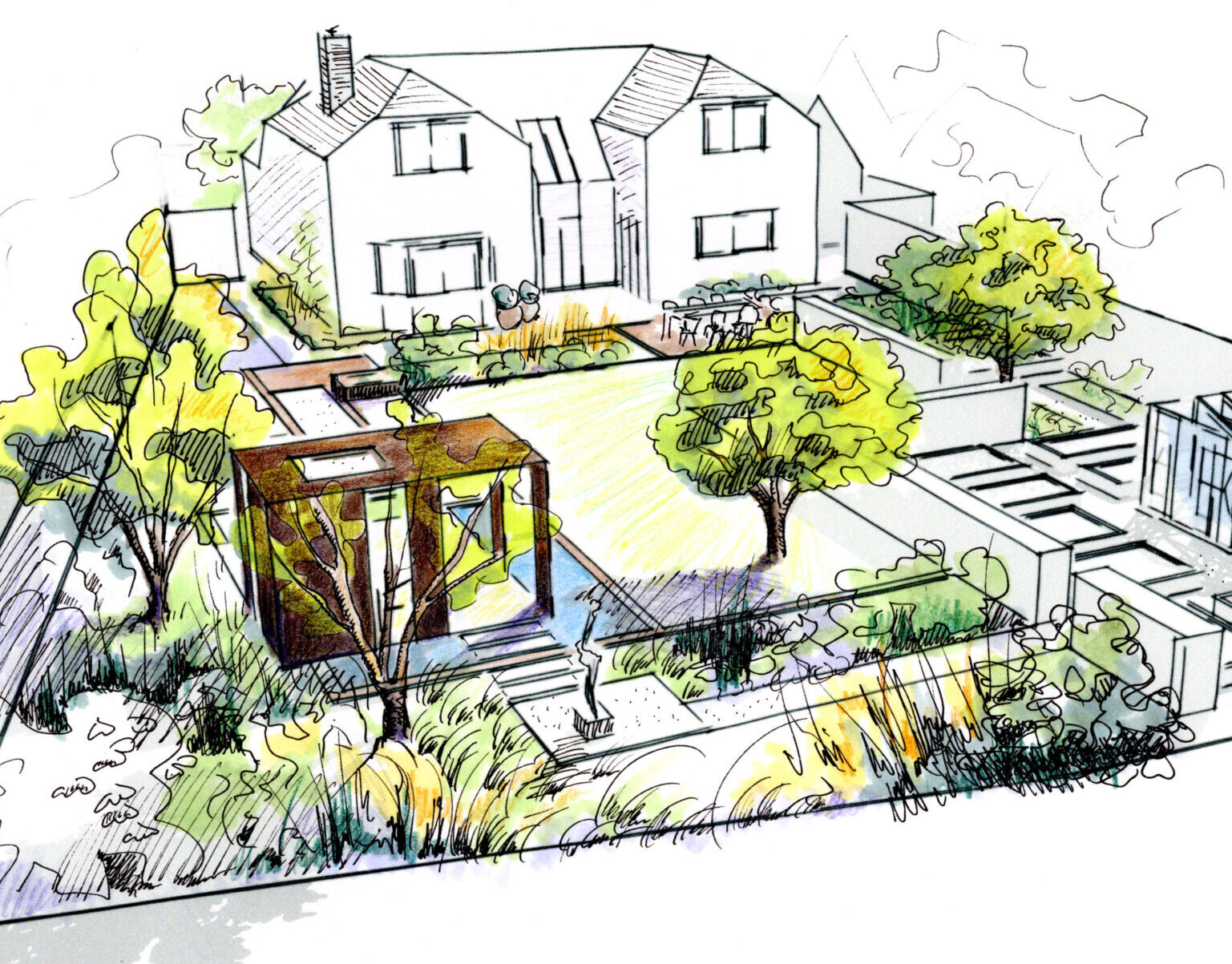 Complete garden planning from concept to completion for any size of a garden: from tiny city gardens of under 50 sq. m to large country gardens covering several hectares. Depending on your needs and specific conditions of the site, the design may be very simple or integrate elements such as stepped terraces, bespoke pergolas, water features, or even a spa, swimming pool, pond, or tennis court.
Our intimate emotional relationship with plants and whatever lives among them is the essence of what makes gardens so special in comparison to any other human-made space. Plants grow and change character of the garden within the season and over the years. They compete for space, water and nutrients, and the goal is to design a planting community, which will naturally evolve and look good without constant intervention, irrespectively whether you desire more cultivated or wilder look.
read more
Together with your style preferences, I will take into account the soil, aspect, temperature, and rainfall conditions during the year to choose plants appropriate for the site. These will include trees, shrubs, herbaceous perennials and ornamental grasses, as well as bulbs. You will receive a detailed planting plan with plants depicted as circles showing their exact position in planting beds and bulb plan showing densities of bulbs to plant. I will also prepare a schedule listing required numbers of each plant for ordering, along with instructions for planting and yearly maintenance schedule.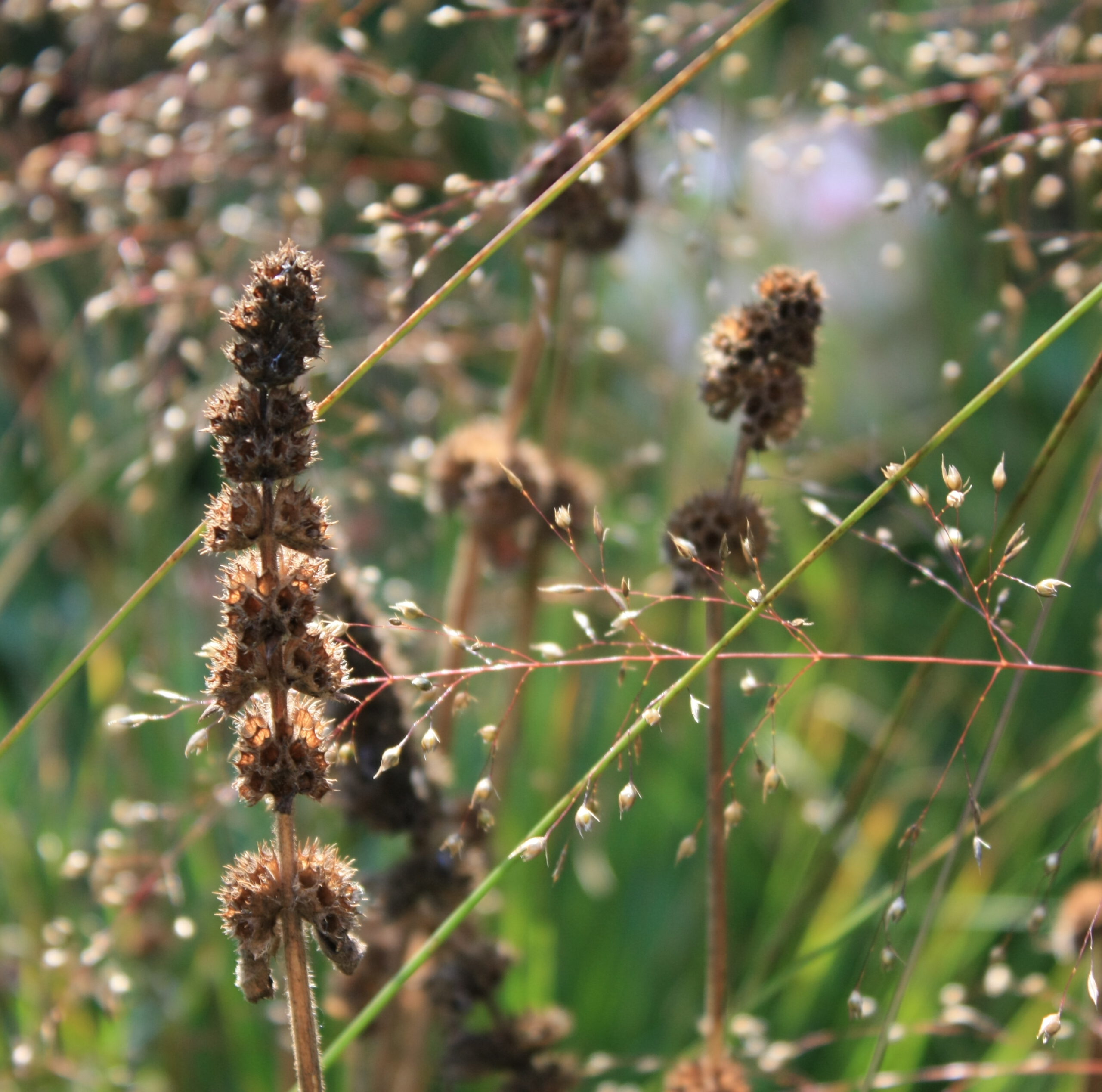 Did you find out that translation of theoretical knowledge from books, blogs, and collections of inspirational photographs into a beautiful garden turns out very difficult in practice? Even for amateur gardeners and DIY enthusiasts getting the overall structure of the garden to look and function right without prior training may be challenging. In this case, the secret ingredient to success of designing and maintaining your own garden may be constructive personal feedback from an experienced professional.
Garden coaching is intended for owners of smaller to medium gardens who want to remodel their garden—or just part of it—by themselves. It can take place on-site at your home, or online. During half-a-day on-site consultation we assess the potential of your garden, discuss your ideas, draw together a layout plan and nail down the planting style. Alternatively, we can meet online for four one-hour long sessions at weekly intervals. This format gives you the opportunity to think through each stage of the design, refine ideas and receive feedback to questions that may come along the way. Shorter consultations for specific questions, or a mixture of on-site and remote consultations are also possible.
Please, book a call to find out more and discuss your requirements in detail.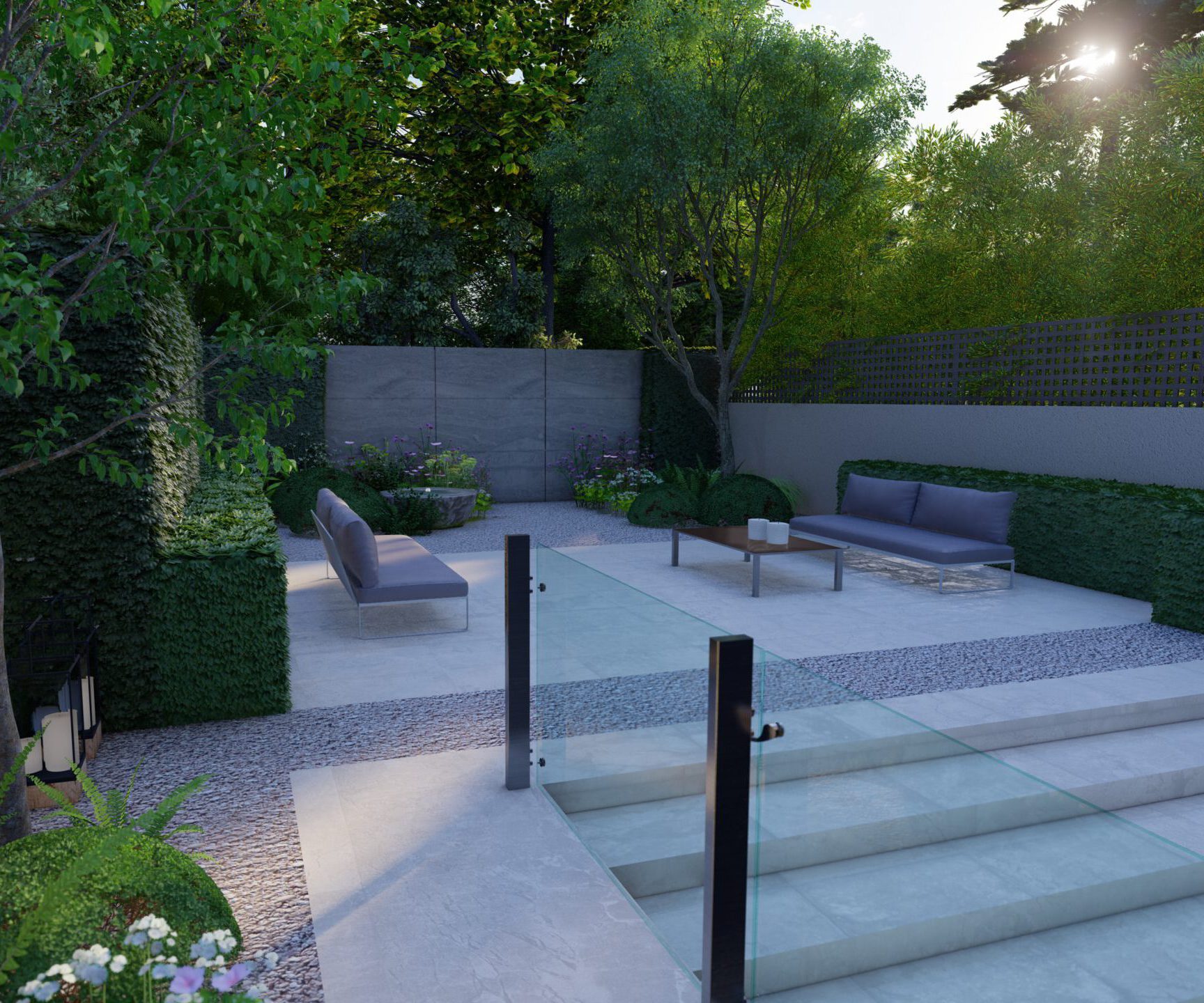 Very few people can imagine the finished garden from 2D layout plan, or even from 3D drawings. This is because big part of the atmosphere depends on light quality, and types and colours of materials. To make it easier for my clients to decide whether they like the design or not, I offer high-end 3D photorealistic visualisations as a part of the full garden design package. It is possible to test different materials and finishes, as well as placement of key garden elements before committing to the construction. 3D photorealistic rendering is also suitable to plan garden lighting with precise placement of lights, temperature, and effects. Nothing is left to chance.
Flexible solution, which is ideal for people who live far away, have very busy schedules, or feel very private. Modern-day technologies allow for personalised approach and direct communication without extensive travel times and expenses. Online garden design process follows the same steps as a classic garden design package, except direct supervision of the construction. We will meet via Zoom to discuss, and you will be able to see plans and visualisations directly on your screen. You will receive all the construction documentation necessary for exact implementation of the design by your local landscaping company. Depending on where you live, a mixture of on-site and online meetings is also possible.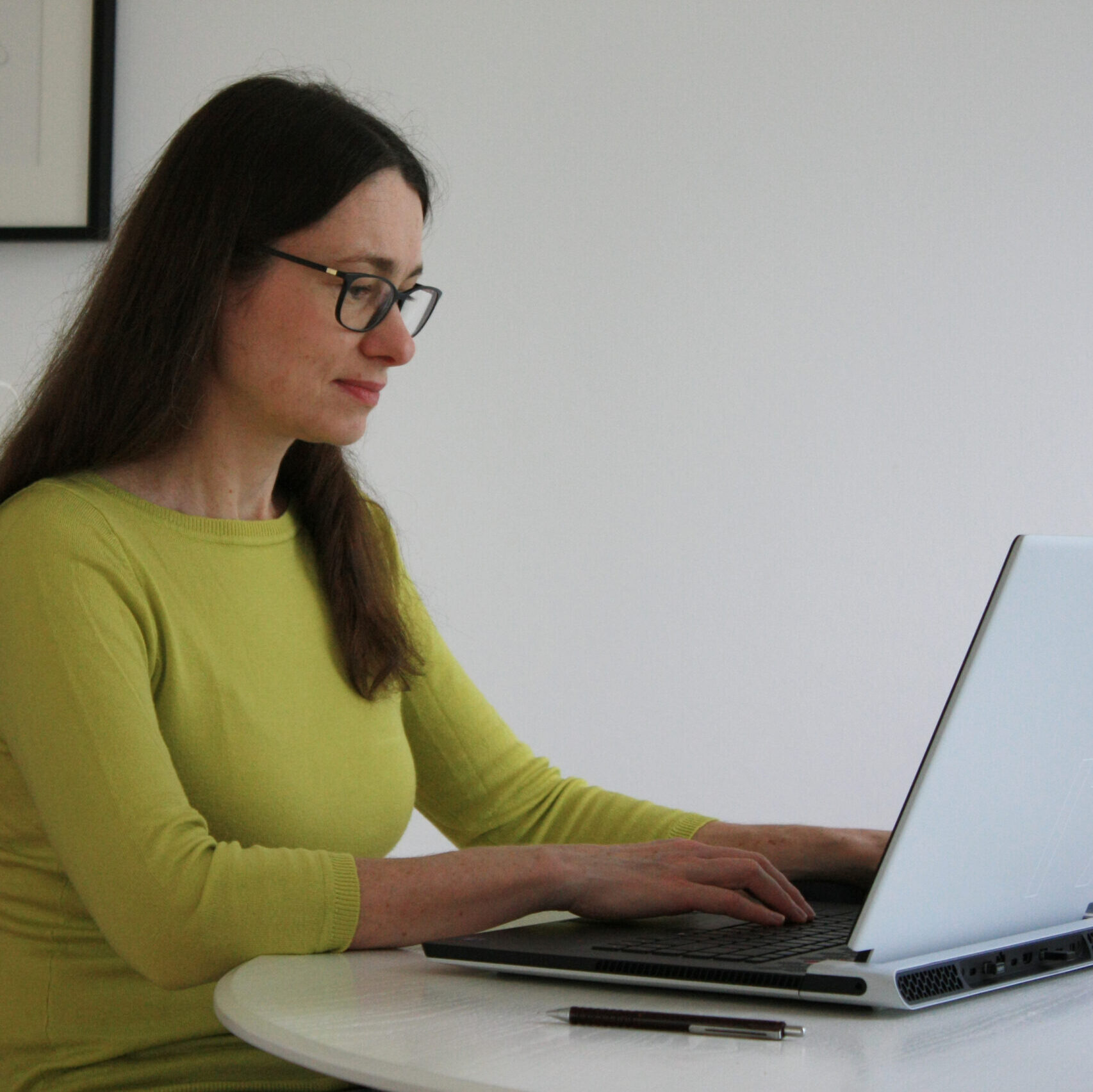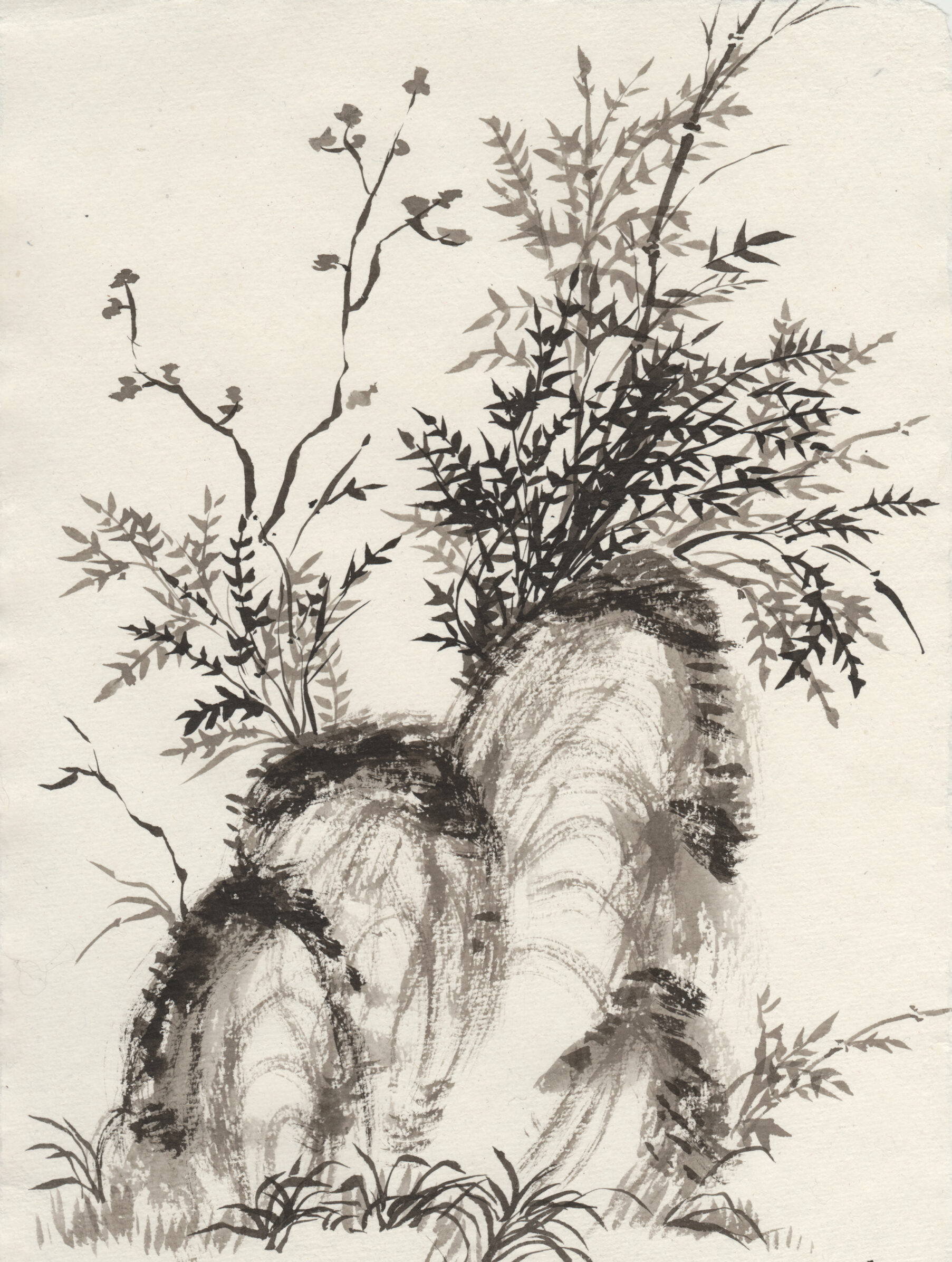 Ancient East-Asian garden culture inspired garden makers for centuries and imbued our aesthetical perceptions. Asymmetrical, dynamic arrangements of elements, organic lines, stones, or borrowed views in our gardens are of Chinese and Japanese heritage. Whether the stroll, tea, stone, or tiny courtyard garden, the common principle was to distil the essence of natural or idealised landscapes. The images of serene Japanese gardens today often spark a wish for a Japanese-style design at home. The aesthetics of courtyard and tea gardens sit particularly well in our modern urban rectilinear environment.
read more
Many years of martial art training, growing bonsai, and experiments with ink painting gave me a deeper sense of appreciation of Japanese and Chinese cultures and art. I studied texts and publications on historical and modern garden making in Japan to understand underlying principles. If you wish, I may create a design for your garden in Japanese style that simultaneously honours the traditions and does not clash with our climate or architecture.